Be an explorer!
Grab your shades and sun cream and escape with your loved ones to an exciting get-away to our leisure park!
We've got your holiday covered
From heated outdoor pool to weekly events in Sam's bar, to long woodland walks - there is a little bit for everyone!
Here is where the magic happens
Touring with your partners, friends or alone with your dog? - it's your choice and we're here to help you create magical memories!
There is no denying that staying in a caravan, motorhome or campervan is one of the easiest and cheapest ways to get to see and experience new destinations. Always plan ahead and make sure you chose the right type of pitch and size for your upcoming stay with us. Our Prices at Thriftwood start at £40/night and £50/night for the summer months of July & August.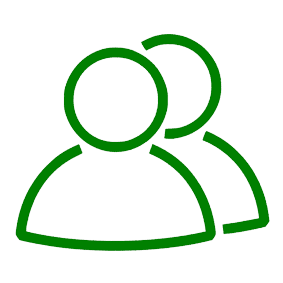 Price includes 2 adults

1 Motorhome / Caravan / Campervan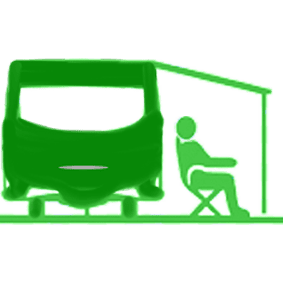 Set-up of 1 Awning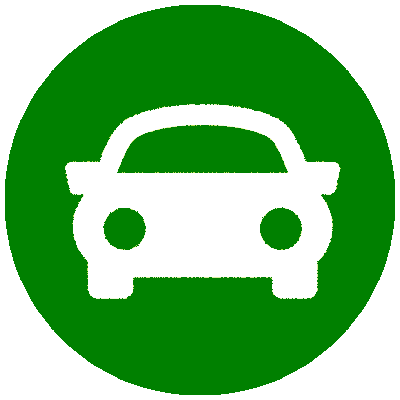 Parking for 1 Car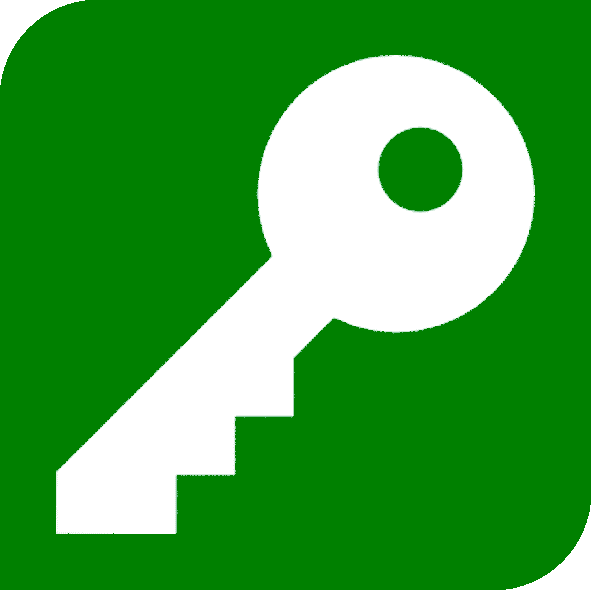 1 Key fob for Access 6am - 12am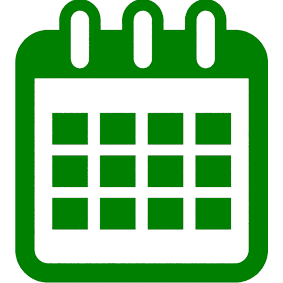 Min. 3 night-stay over Bank Holidays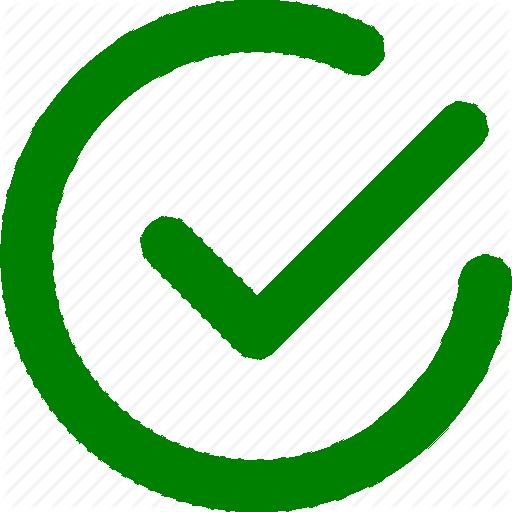 Check-In: 2pm, Check-Out: 12pm

24hr CCTV Security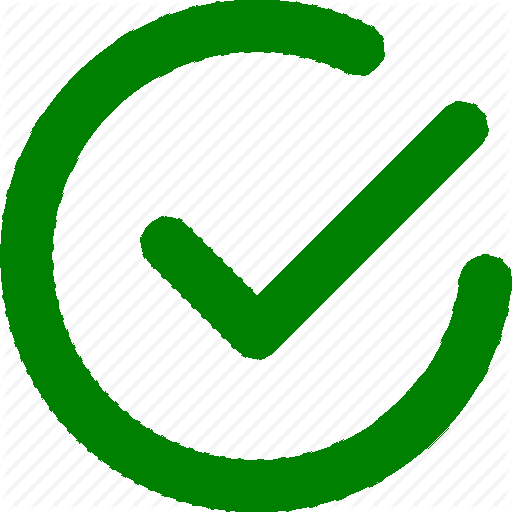 Access to all Facilities & Events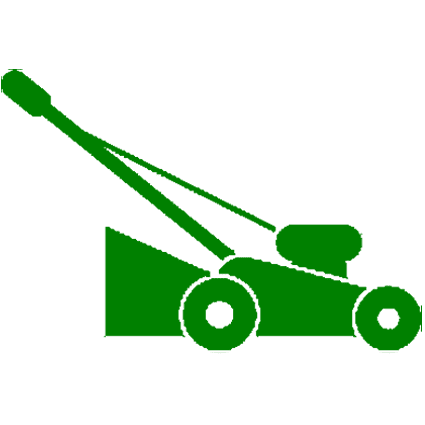 Maintained, level pitches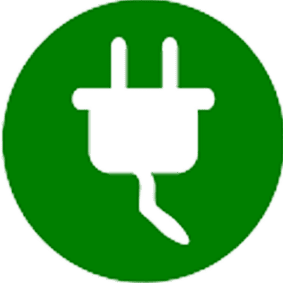 Electric available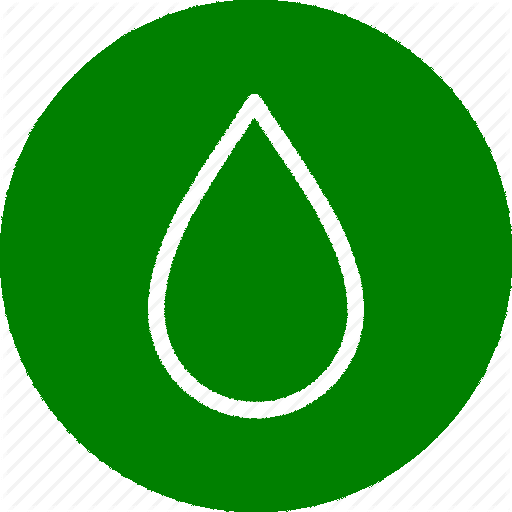 Water available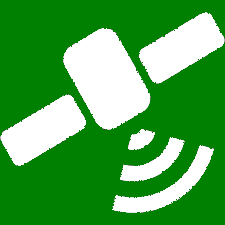 Satellite hook-up available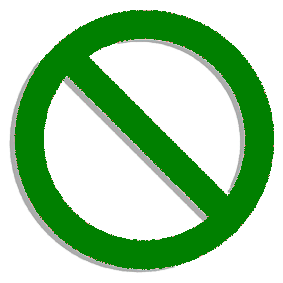 Strictly no Commercial Vehicles