Immerse yourself in a holiday with all your home comforts where you can enjoy stunning natural beauty,  copious amounts of fresh air, abundance of wildlife, coastline walks and breathtaking views. 
Winchelsea Beach Park is a holiday park offering you the opportunity to own your very own leisure lodge just a few steps away from one of East-Sussex's most stunning beach fronts. 
For information or prices of our relaxed holiday lodges, please contact us directly.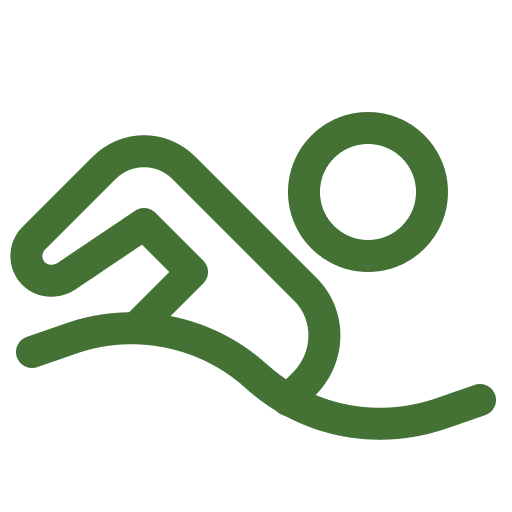 Beach Access

Holiday Lodges

Toilets & Showers
Disabled facilities

Dish washing sink

Calor Gas Sales

Well cut grass throughout the park

Refuse areas

Fresh water outlets

Dog walks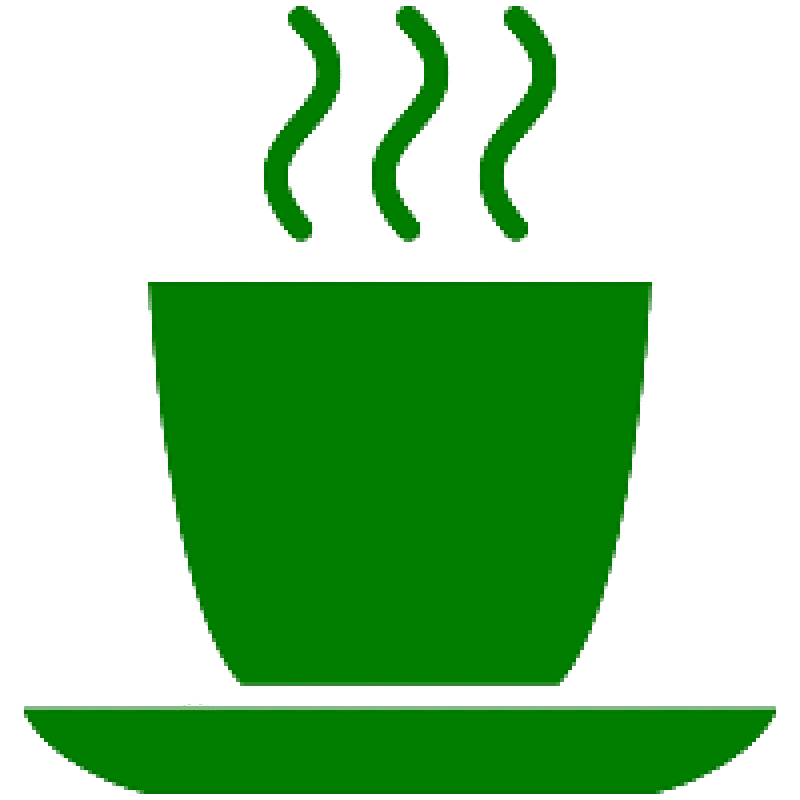 Cafe nearby

24h CCTV
Welcome to Winchelsea Beach Park, your perfect beachside holiday awaits!
Consisting of 58 holiday lodges and open from March to October each year, this park is perfectly situated just off the Winchelsea beach front, a 5-minute drive from the medieval town Rye and nature reserve, and is surrounded by plenty of costal walks, pub & cafés and restaurants. Enjoy the beauty of mother nature at your doorstep and own a holiday lodge on a park that is near one of England's most stunning beaches – the Camber sands. Winchelsea Beach Park is a dog friendly site, with a well maintained toilet block, disabled facilities and even a little kids play park.
Discover the Leisure Parks Holiday Living Lifestyle!
Enjoy life to the fullest and open your eyes to a new vision of carefree living in a perfect location in Winchelsea, East-Sussex. Our holiday home ownership is simply a wonderful journey from beginning to end, where entertaining new friends and the whole family takes on a new meaning. Let your imagination be the starting point and leave the rest to us. We are the innovators in making your dreams the reality you have always longed for, worked for and now deserve. You can enjoy a new lifestyle with like-minded people in your dream holiday home.
Having your own holiday lodge that you can escape to whenever you need a break from day-to-day life is incredibly beneficial. Privately owning a lodge provides you with a home away from home and you can use this lodge as frequently as you'd like from March to October each year.
​A Community of Like-Minded People!​
Leisure Home Living has never been more popular than it is today. Occupied by families, couples or retired people, our holiday parks create a peaceful community in which to live. All of our holiday park homes are privately owned, with all residents enjoying the lifestyle choice they are now enveloped in with like-minded people. Not only are our new homes future-proof, with living at the highest degree, but they're also extremely affordable too. Many of our holiday homeowners say they love living the new village lifestyle they once used to dream about. Holiday lodges of all shapes and sizes, similarly-minded people with the desire for peaceful living, why would you want to be anywhere else?
Located in Winchelsea
East-Sussex
Winchelsea Beach Park is only a 5min drive to the tiny and picturesque village of Rye, which was once one of south-east England's most important ports. Its rich history, gorgeous buildings and traditional-style pubs are now boosted by quirky shops, swanky cafes, trendy restaurants and more.
Winchelsea is a hip and happening sort of seaside getaway destination, with direct access to the endless beaches and nature walks. The next big town is Hastings, which is a 20-minute drive further West offering all the above on a bigger scale, with additional shopping opportunities, wellness and healthcare centres. Whether you're looking for a weekend getaway, week-long vacay or just a day trip every so often, you will never run out of things to do!
Winchelsea Beach is perfectly located for exploring East-Sussex's diverse and beautiful landscape and coastline. There is something for everyone: nature reserves, coastal beaches, breathtaking countryside, medieval towns, historic castles, seaside sports, a rich cultural history, and some of England's best pubs and seafood restaurants – you can't go wrong with a portion of Fish & Chips from here!