Go on holiday whenever you like
Whether it's a family holiday or a romantic getaway with a special one, your pitch is your favourite spot to come back to whenever you want.
Mother nature at your feet
Our seasonal pitch gives you the option of visiting the countryside for quiet weekend getaways in the stunning nature reserves of East-Sussex
Peace of Mind
Be rest assured your caravan or motorhome is always safe with us - even when you are not visiting!
Seasonal pitches are pitches that are designed for people to leave their touring caravans on for a season. It will become your own permanent space on our leisure park from March up until January the following year. If you're keen to learn more about seasonal pitches, please contact us directly for more information.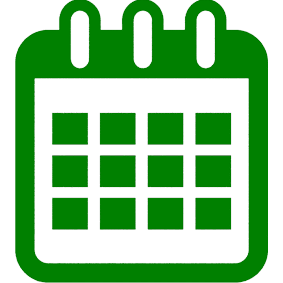 March - January each year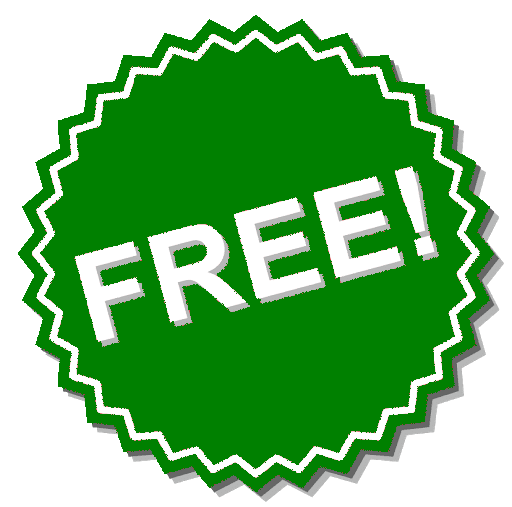 February is free with new Season

Pitch for Motorhome / Caravan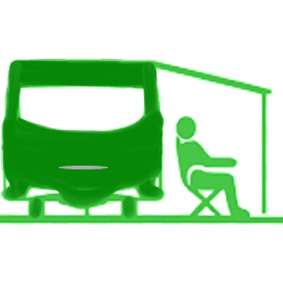 Set-up of 1 Awning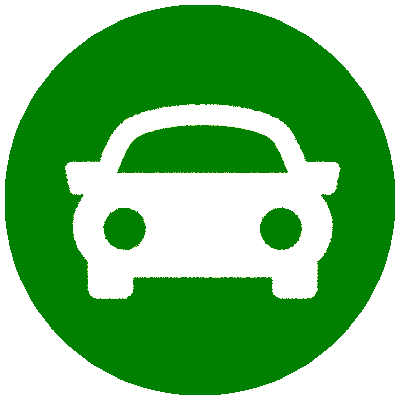 Parking for 1 Car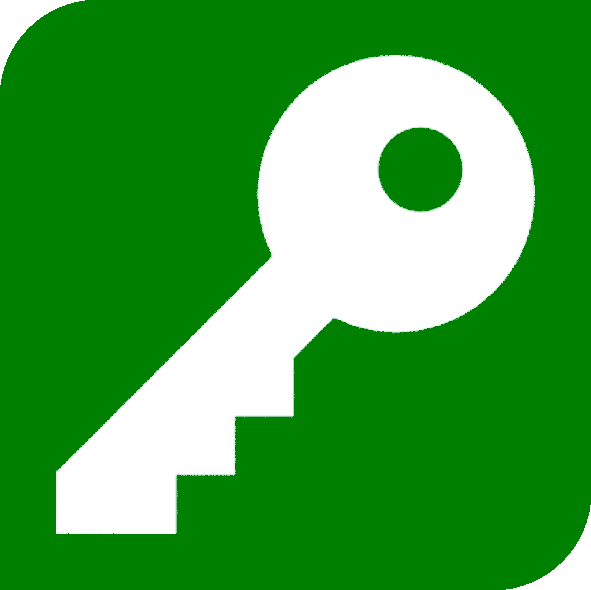 Access to park 7am - 10.30pm

24hr CCTV Security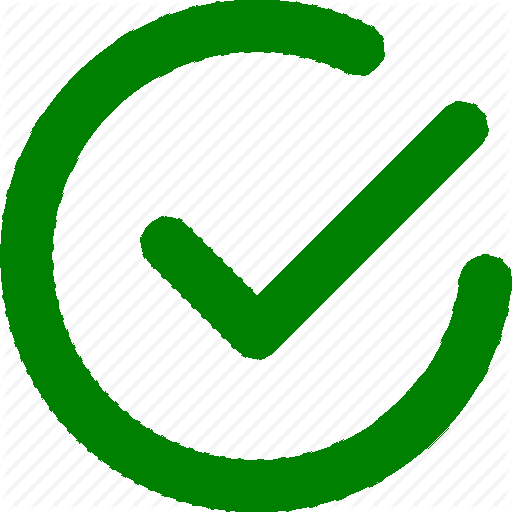 Access to all Facilities & Events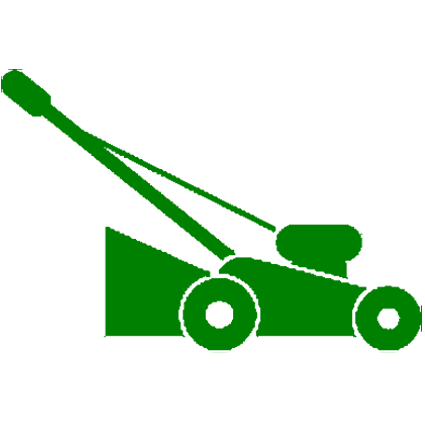 Maintenance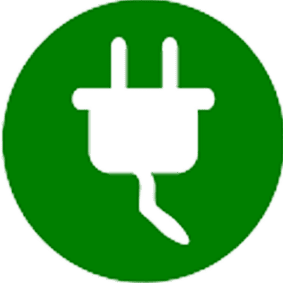 Electric is metered quarterly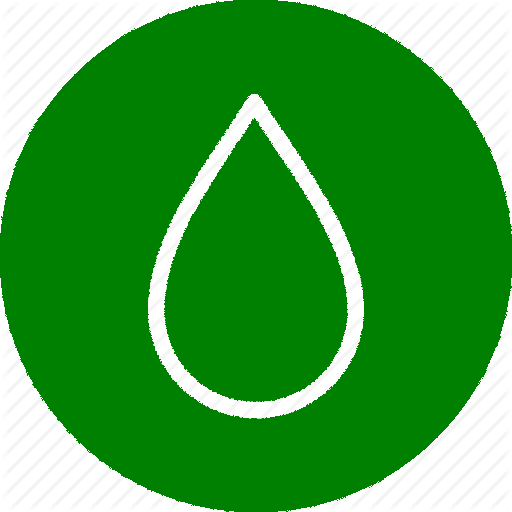 Water is included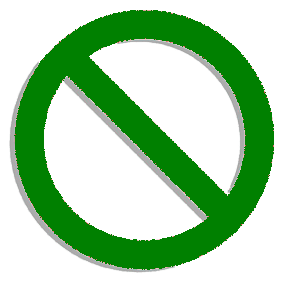 Strictly no Commercial Vehicles