Clean and contemporary throughout, the Hayward has been designed to nail the basics and make everyone feel at home. The Hayward's relaxed interior décor features calming greys punctuated by bold navy-blue accents and warm mustard highlights. With deep, comfortable seating in the lounge, dimmable ceiling spotlights and a 55inch 4k UHD smart TV included in […]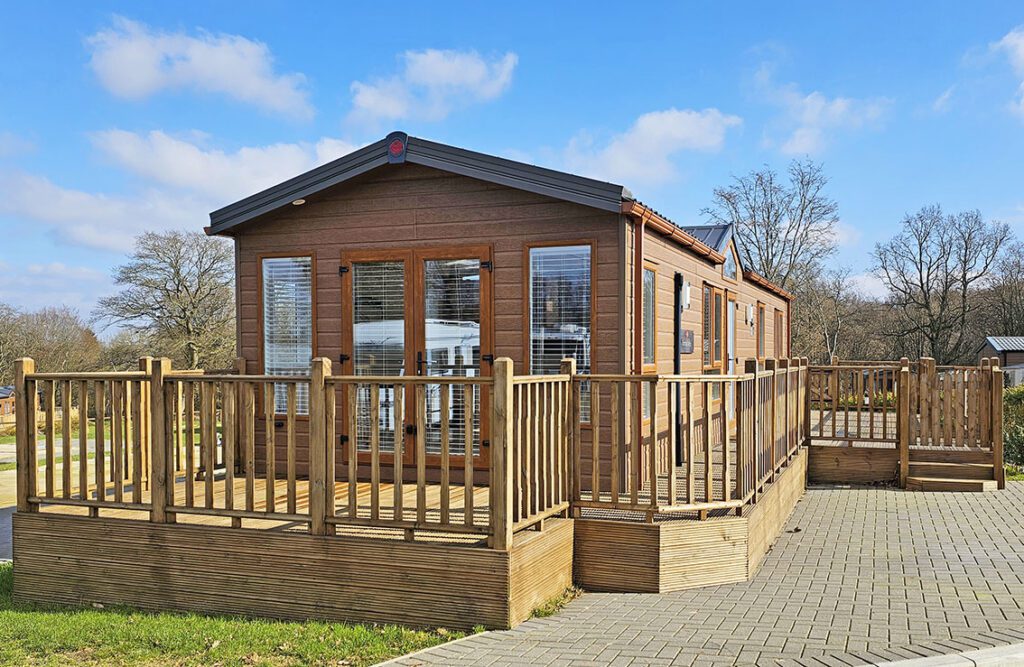 This stunning Pemberton luxury Lodge is one of it's latest 2022 models and wasn't used for a long period of time. It comes with a beautifully wrap around decking at a prime position on the park.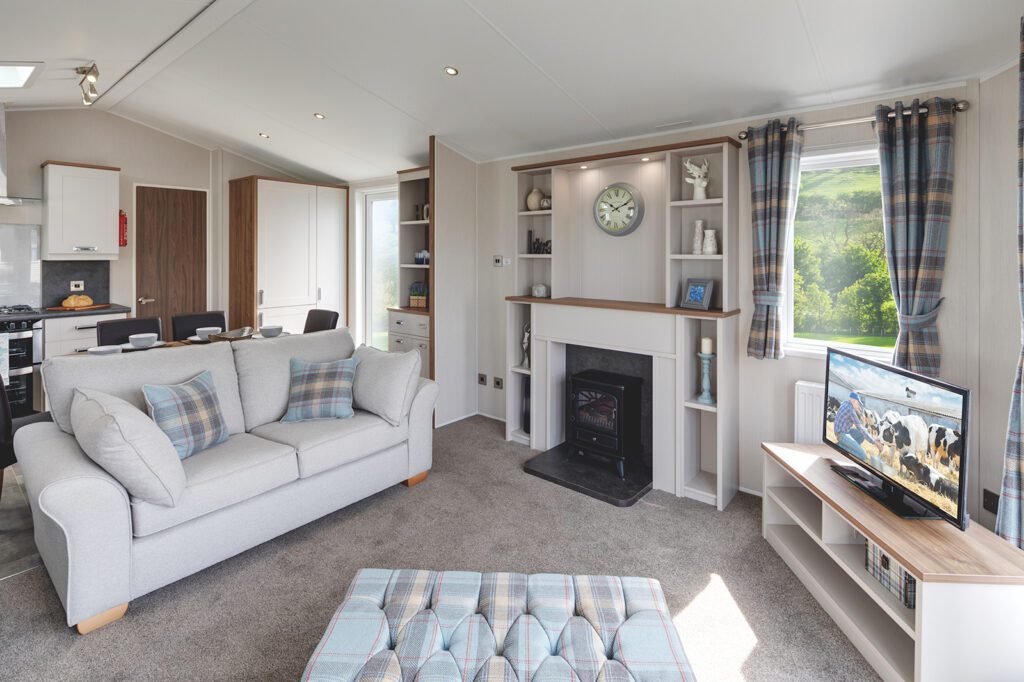 The Willerby Sheraton is one of the most sought after holiday homes on the market. This model exudes country house warmth at every turn, with its soft tartan interiors and walnut tones. This holiday home features a spacious environment throughout, and even comes with a large ensuite.